As with so many sectors in the global economy at the moment, cooperages are suffering from a shortage of a key raw material and there is no more important raw material for making a barrel than oak. Traditionally France is seen as the source of the finest oak on the planet and whilst there may be a grain of truth in that, much of the additional value attributed to French oak is because of tradition and hype. For a cooperage like ours that needs French oak in order to fulfil orders, it is particular galling to see much of the prized French oak being sold to China to make furniture for example! Portuguese Port has to be more important than Chinese dining tables doesn't it?
Our hearts of course go out to the people of Ukraine in these desperate times, but as well as being an incredibly important grain supplier, they are also a major supplier of oak (along with some other Eastern European countries), which will lead to a further supply shock to the world of barrels. We need to age our oak for around 24 months before we can produce barrels, so there are going to be some difficult years coming up to keep up with demand.
One of the solutions to a shortage and increase in the price of oak is a very fashionable one: recycling! We are seeing increasing demand for our STR (Shave Toast Rechar) barrels. In this case we take used wine barrels that have already spent several years ageing wine and have the top few mm of the wood thoroughly impregnated with it; we shave off these first few mm, then toast and rechar the barrel (as per the customer's requirements) to make barrels that are almost as good as new. In some cases, we take a vineyards wooden barrels and give them the STR treatment so that they get their original barrels back or we sell new customers STR barrels that are 'refurbished'.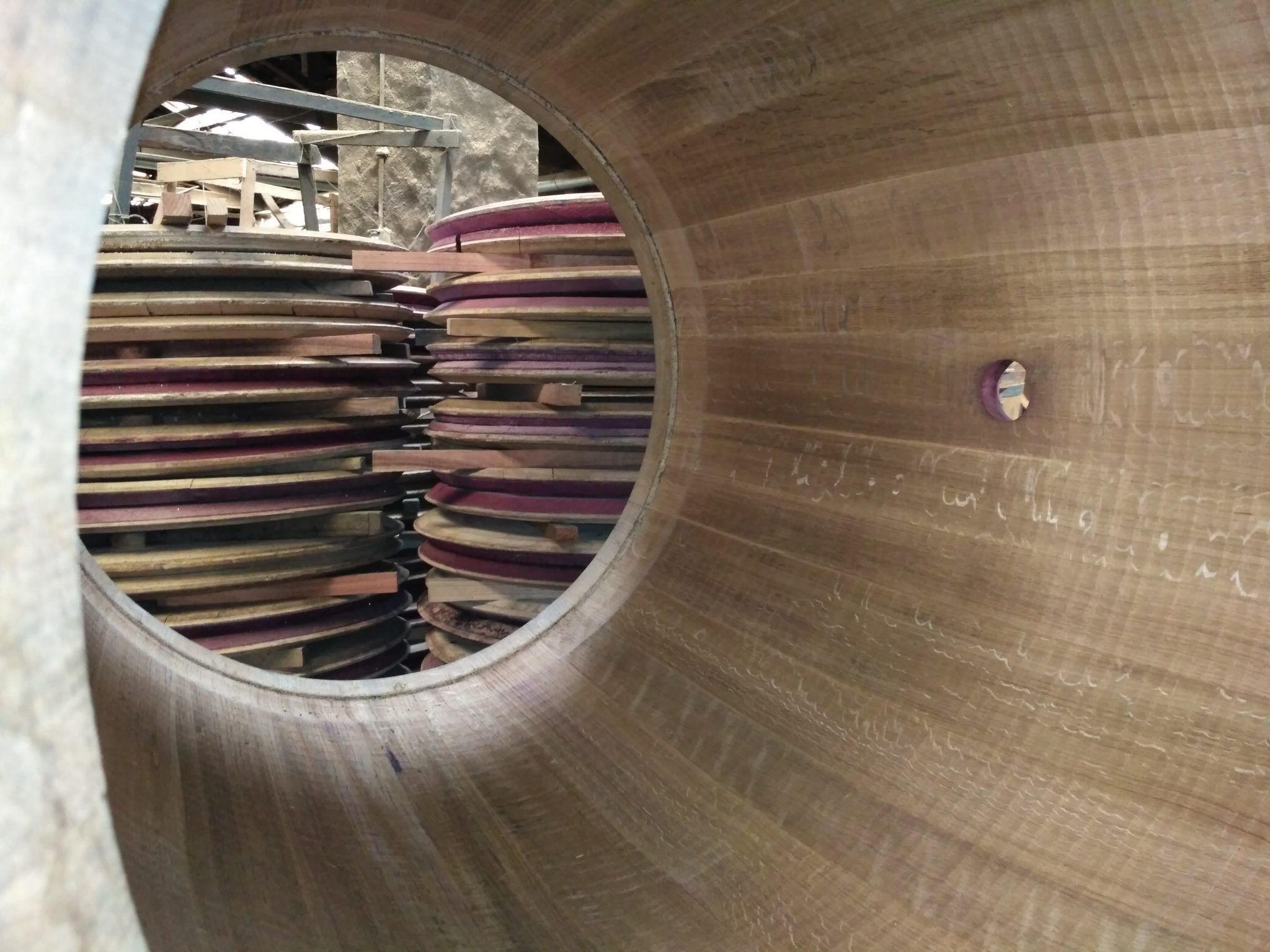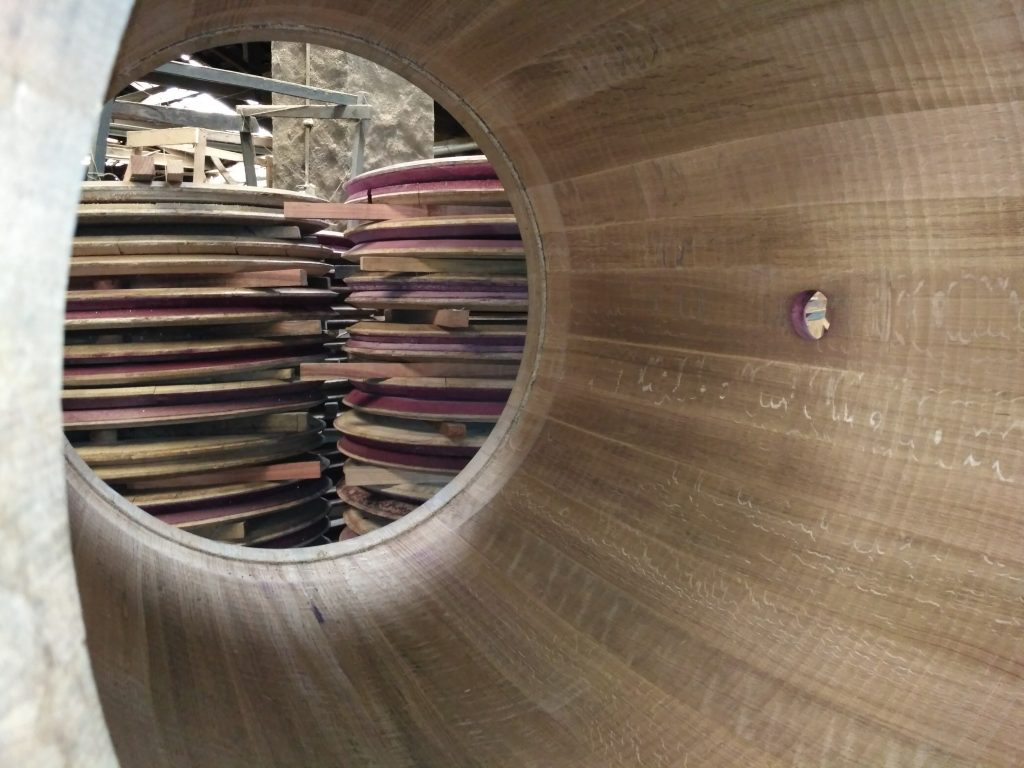 These STR barrels may also need some minor repairs and cosmetic attention (perhaps replacing hoops, or sanding for example) and they will never look brand new, but in terms of their capacity for ageing they are pretty much as good as new, because by shaving off the top layer of the wood and then charring we can completely freshen up the wood. Think of it like reboring the cylinder block on a classic car to make it run like new!
An STR oak barrel will cost around half the price of a new European oak barrel, so the joy or recycling a barrel is compounded by saving a lot of money. Another even more radical answer to the shortage of oak, is to have your barrels made in Portuguese chestnut, which we have seen growing demand for in recent years. Obviously this will have a significant ramifications for how your product will age and it is not for everyone, but again the cost savings on oak are very significant as a chestnut barrel will cost less than half the cost of an oak barrel.
So the bad news is that during 2022 and probably beyond there are going to be some painful increases in the prices for both new barrels and used barrels suppliers , because the problem is not just increases in the price of oak, but also general inflationary pressures that are hitting all of the world's economies.