Our cooperage is based not far from the Douro valley, so it is no coincidence that the majority of used barrels that we sell are from port wine – we do have a lot of customers who are unsure whether they should order ex ruby or ex tawny port barrels, so here we will go over some of the differences.
The first thing to note is that ruby and tawny ports are made from the same grapes – the difference is all on the ageing. Ruby ports are aged less and with less exposure to oxygen, which helps to hold on to more of the fruit flavours, whilst tawny ports are aged for longer with more exposure to oxygen and wood, so they take on more complex flavours including those that come directly from the wood.
The typical flavours associated with ex ruby port barrels are plum jam, blackberry, black currant, liquorice and chocolate, whilst those from ex tawny port barrels are mandarin orange, dried fig, pressed flowers, nuts and caramel. When ageing spirits using used port barrels, generally you will get more vibrancy and fruitiness from ex ruby and more complexity and smokiness from ex tawny.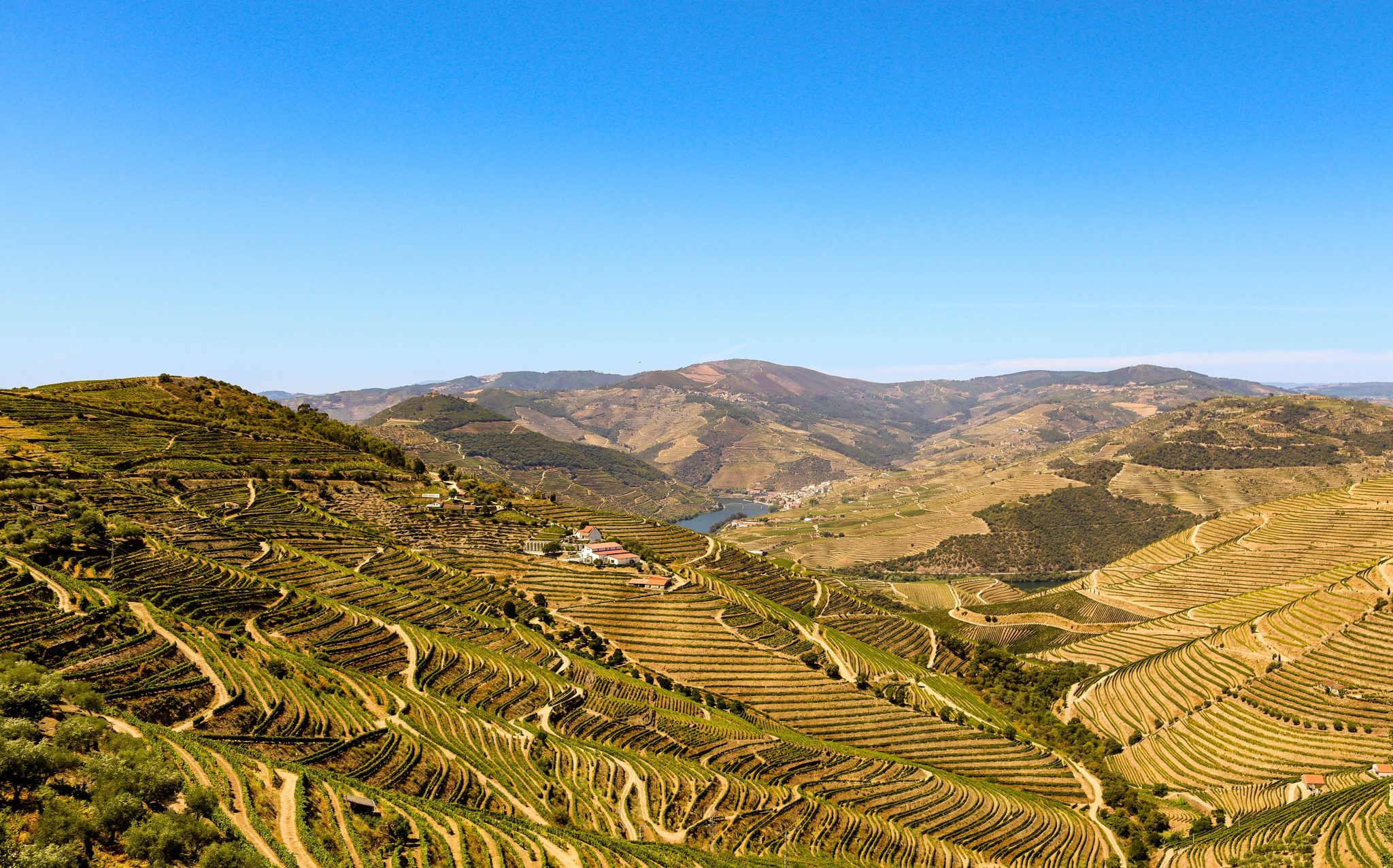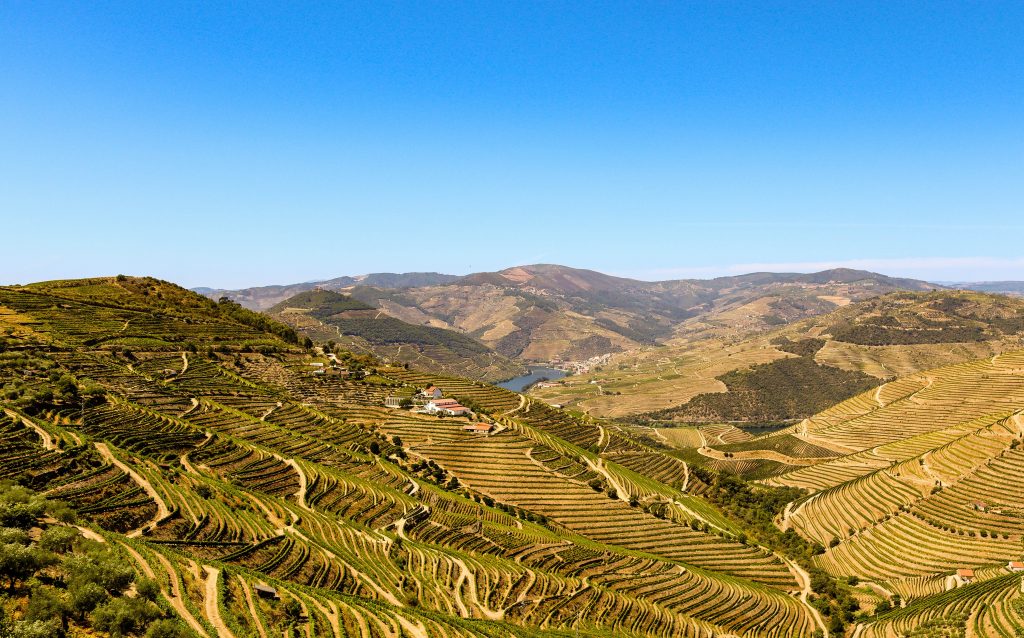 Our job at Lusobarrel is to preserve these flavours for our clients and to do so there are a few things we have to do: first we have to process the barrels as quickly as possible so they do not sit around for months on end, giving up the edge on some of the flavours, second we always keep a few litres of the original port inside the barrels so that there is no risk of them drying out or going musty and finally we of course have to maintain the barrels in a temperature and humidity controlled environment (similar to that of a port wine cellar in fact). We to not use any sulphites in our used barrels as we do not want to have any impact on the original flavours, but this does mean that we have to be extremely careful with how we look after them. Generally we will not re-char our used port barrels, because of course that would mean giving up much of the flavour found in the top layer of wood.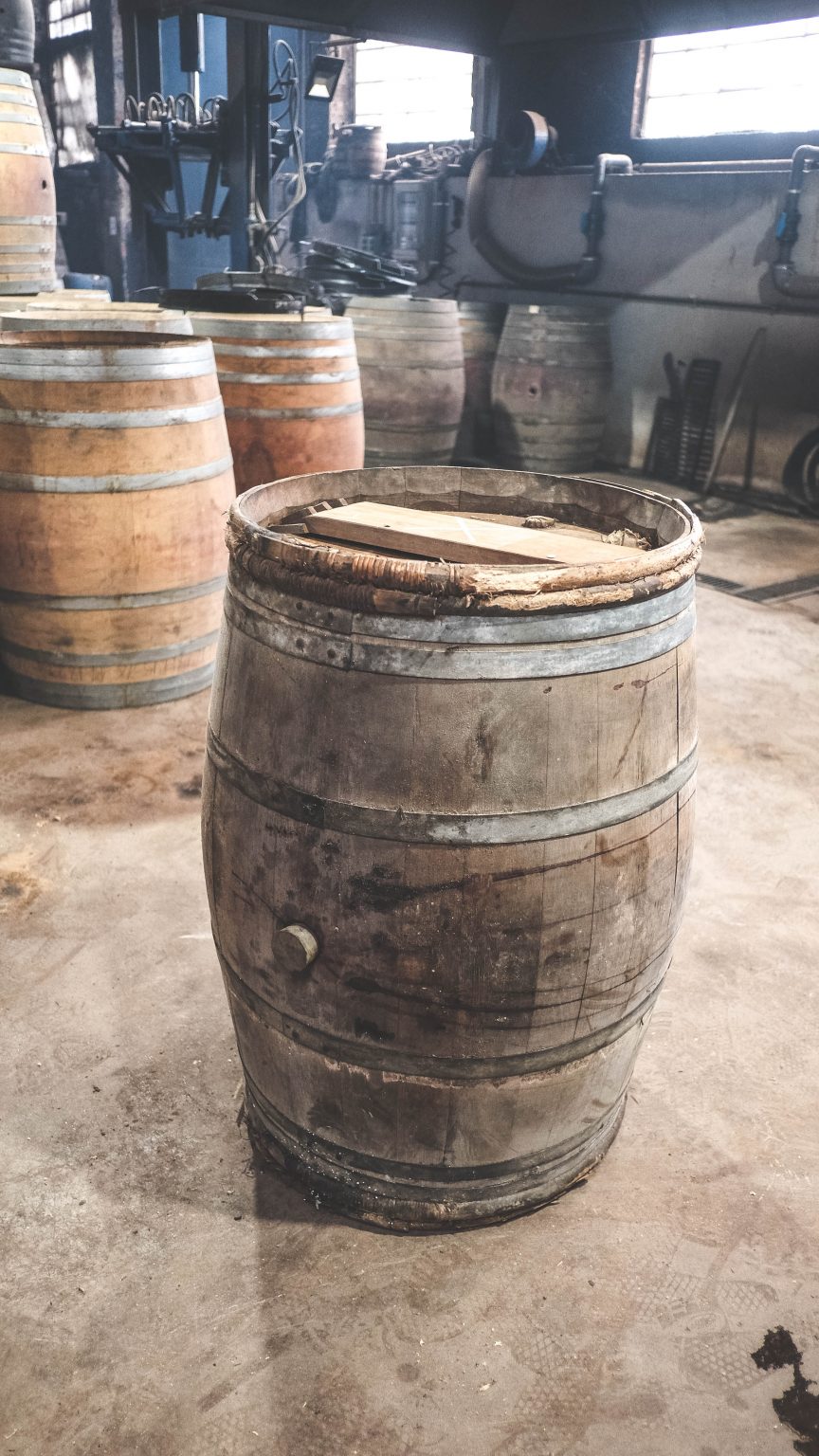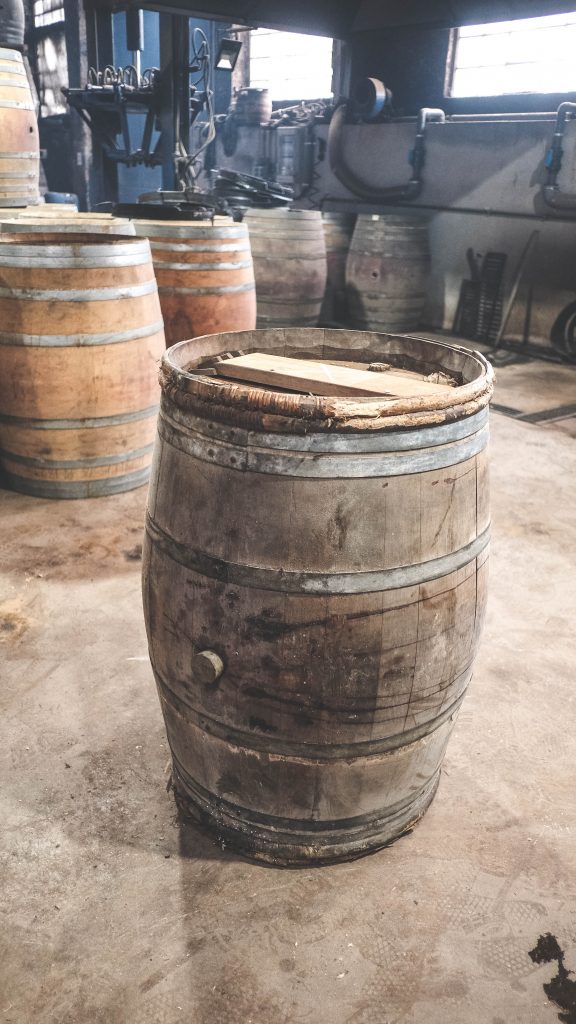 When we receive ex port wine barrels in the cooperage, on many occasions they will need some repairs done on them (particularly the older tawny barrels) and sometimes this will involve broken staves that need replacing. In order to preserve the flavours that are particular to that batch of barrels, the way we do this is to break up one of the barrels and use these staves as spare parts for the others. In this way the original flavours will not be affected by introducing fresh wood or from a different kind of port.