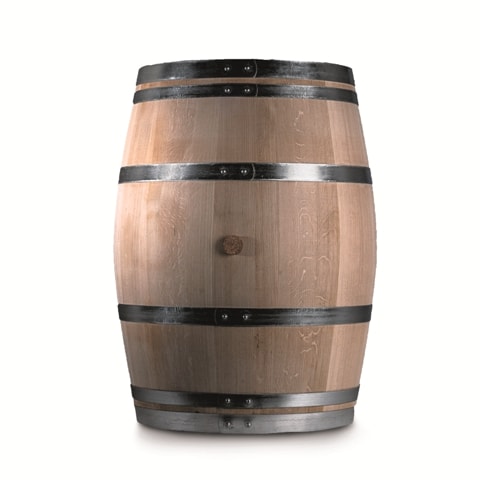 HANDMADE WOODEN BARRELS FROM PORTUGAL
Luso Barrel is a supplier of new and used wooden barrels from a small family owned cooperage just near Porto in northern Portugal. We focus on producing specialty barrels, focusing in particular on used port wine barrels and new oak barrels and decorative barrels in a variety of different woods.
ABOUT
Our cooperage is a marriage of cutting edge technology and traditional craftsmanship, where we complement the irreplaceable skills of a highly skilled cooper with modern machinery to make his work more efficient and to better monitor quality control. Where we are based in Portugal offers a localized pool of skilled craftsmen and a cost base that is a lot lower than in many other European countries, which means we can offer an extremely attractive combination of quality and competitive prices.
We are also privileged to be located near to the demarcated region where all Port wine is produced, which gives us unique access to used Port wine barrels through the long-term relationships that we have with the Port wine producers. This means that we can offer an unrivalled range of used Port wine barrels (as well as other used fortified wine barrels to complement them).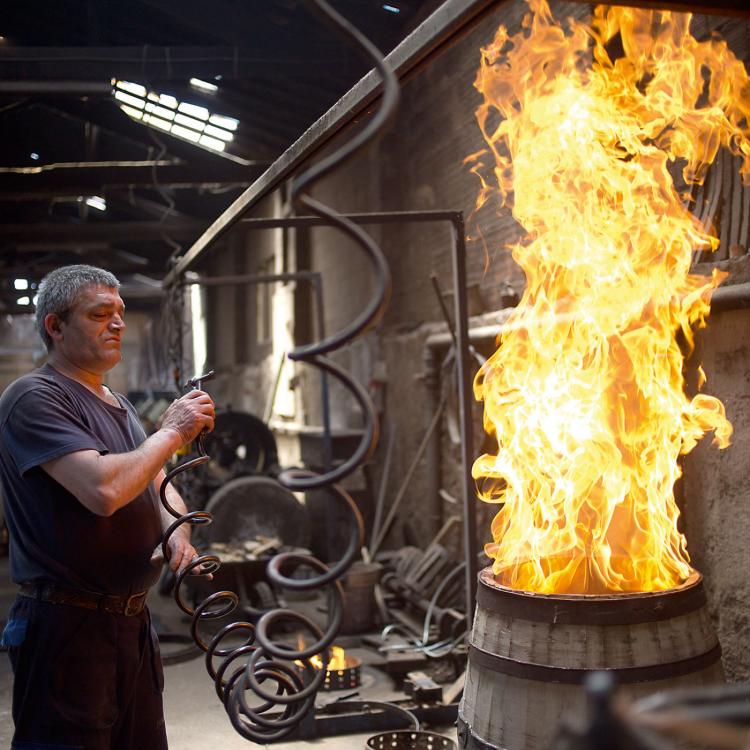 Here you can see a quick overview of the work we do in the cooperage, refurbishing used port wine barrels and making new barrels.