We have an extraordinary variety of clients buying our used barrels – from experimenting distillers who want a couple of 40 litre barrels to world renown brands who regularly buy containers of 150 barrels at a time. As a used barrel supplier the trick for us is to balance having just enough stock of barrels to service our customers, but not too much so that the barrels sit in storage for too long. The problem is that we have to source our used port barrels from port houses, who generally release them in large quantities when they are done with them and we cannot just order them at will.
If there is a secret to our business, it is that we have long term relationships with a large number of port producers and whenever possible we agree with them in advance when they will release their barrels to us (in fact we sometimes supply them with the used wine barrels that they like to use to age their port in). Having long terms relationships like this enables the port houses to have certainty that they will be able to sell their barrels when they are finished with them and gives us the assurance that we will have a continuing supply throughout the year. Because we buy in large quantities we can also take all the barrels that a port house might be releasing, rather than them having to find multiple clients to sell them to.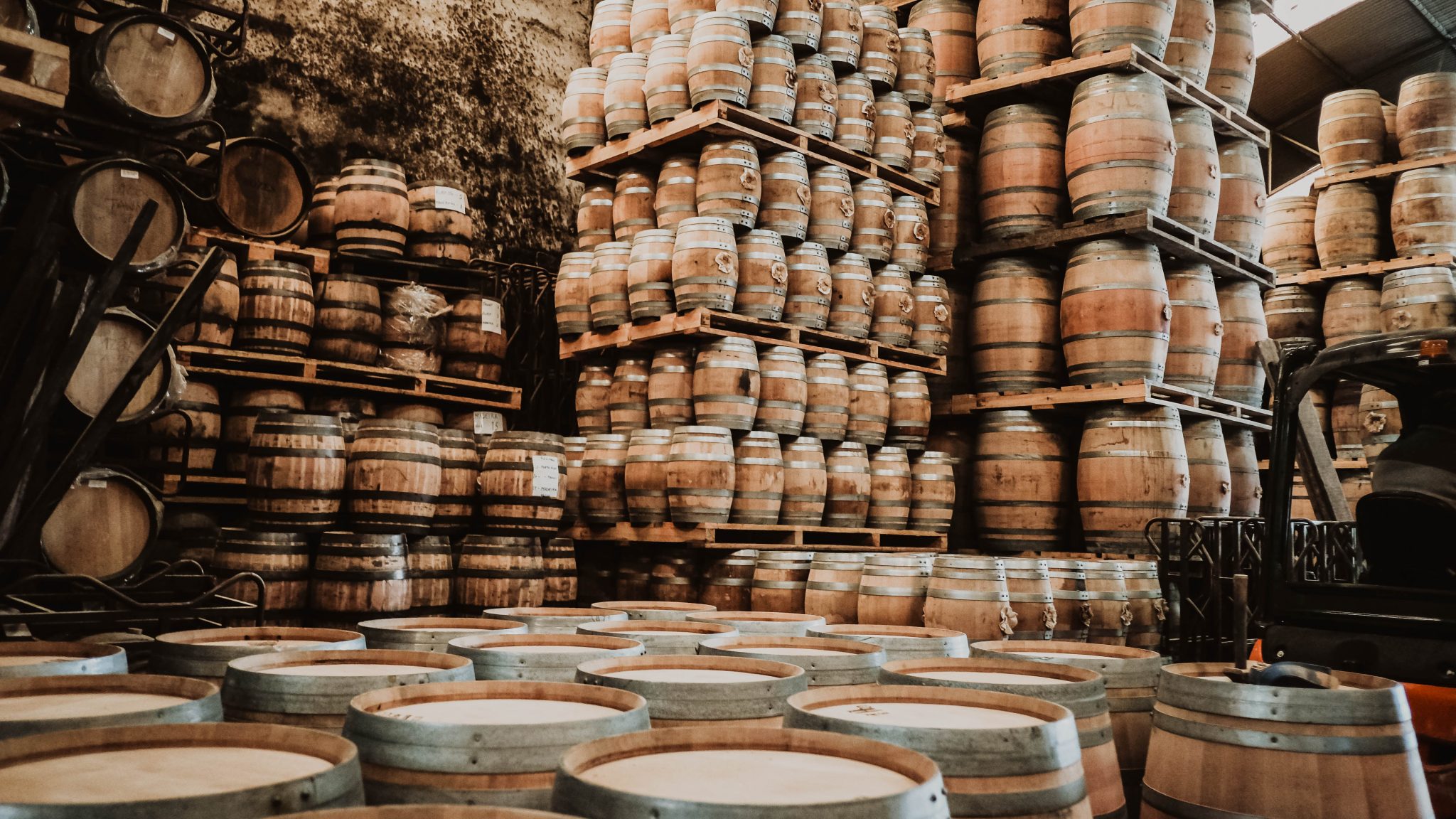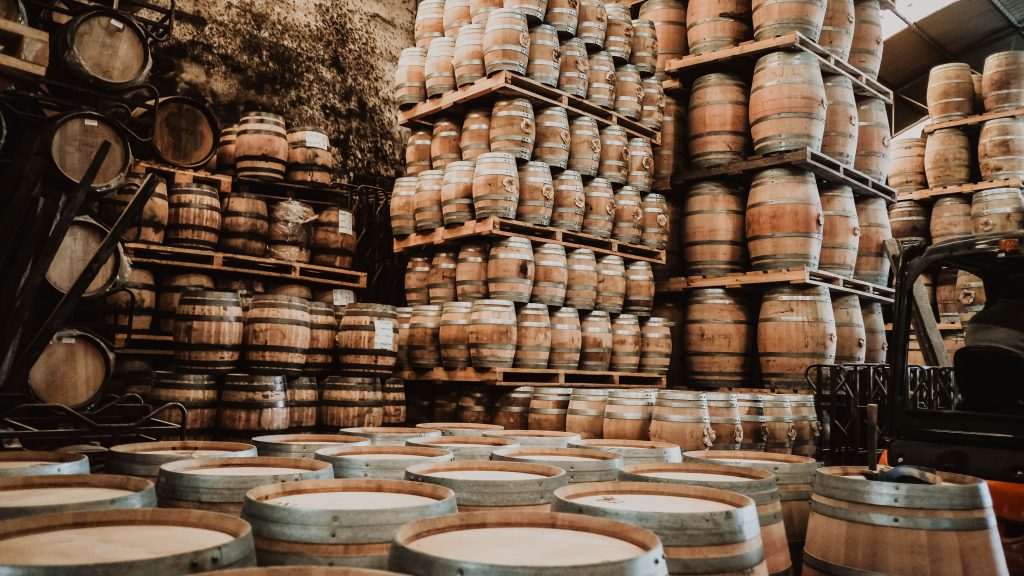 When we receive the used barrels, we make sure that they are delivered to us with a few litres of port still in them, to guarantee that they do not dry out and we will deliver the barrels to our client with this original port still in them. Having this port still inside the barrels also means that we can safely store the barrels for a while, allowing us to hold a reasonable level of stock. This means that typically we can supply a small or medium sized order of barrels within a month or so; for larger orders we really need to plan in advance to make sure that we have stock available. So for our larger clients who make periodic orders of containers for example, we ask them to give us a plan of their expected orders 12 months in advance, so that we can organise our stock. Processing an order also takes further time because all the used barrels that pass through our cooperage have to be refurbished when required (so for example replacing broken staves and hoops) so that we can be sure that they will not leak when they get to our clients.
We sometimes have clients who want to know exactly which port house their barrels came from, but typically the port houses sell us their barrels on condition of anonymity as they do not want their brand name to be associated with a different drinks brand over which they have no control as port houses are notoriously private institutions who guard their brand integrity fiercely. In fact generally these days port houses will avoid selling to end users precisely to avoid this issue (as well as the issue of not wanting to guarantee the state of the barrels that they sell, as they do not want to have the work that we do of refurbishing them).
So our sourcing work is all about long term relationships, buying in bulk and knowing our requirements a long time in advance. If you are interested in buying used barrels from us, we welcome all potential customers to visit our cooperage to see our work for themselves, so please get in touch.