We have a range of oak chips and alternatives available in both French and American oak, with various toast options. As well as oak chips, we also have oak powder, cubes, sticks and staves all available untoasted, medium toast or extra toast. We also provide strainer bags appropriate to the size of oak alternative that you purchase
Oak alternatives are used to add bouquet and flavour to both wine and spirits and the different sizes and formats can accelerate the flavour transfer as required and of course affect its intensity.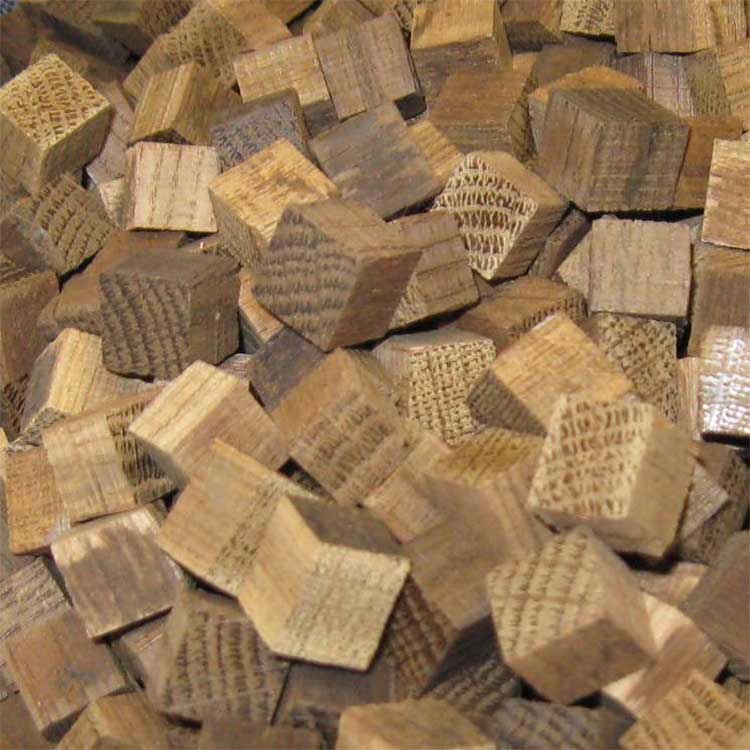 If you require samples of our oak alternatives we are able to send them out worldwide, but we will charge as well as transport costs.
You can see our various options and prices for oak alternatives here. If you have any queries about oak chips and alternatives or indeed new barrels or used port wine barrels, please contact us for more information.